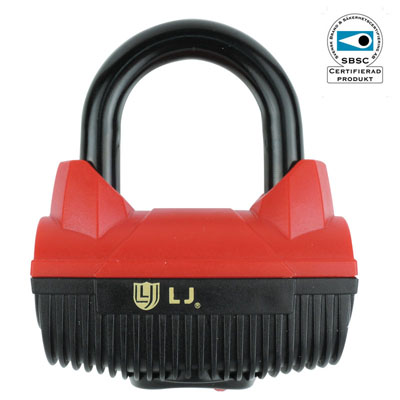 Padlock - LJ-8030 / 8031 ( LJ-8030 / LJ-8031 )
\ Details /
| Product description
Padlock
Shackle and lock body are made of alloy steel.

ABS cover against hitting and attacks.

Approved by SBSC (class 3).

Different sizes are available.

Offer additional and replacement key service.
| Function Introduction
Anti-drill cylinder.

Keyhole cap to against dirt and corrosion.

Able to use with a chain or cable.
| Specification

| Certification